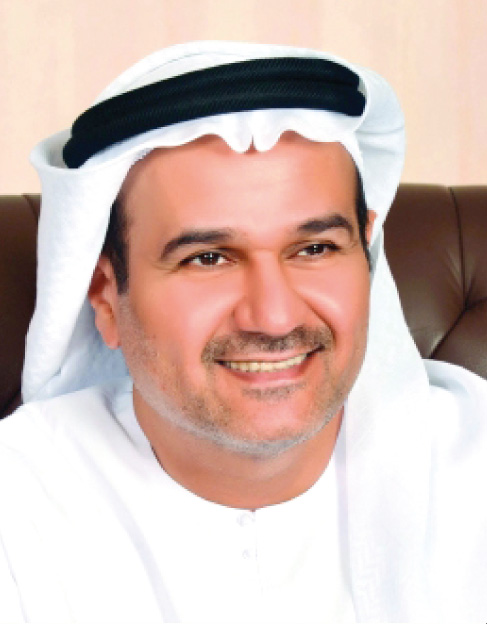 Nader Al Hammadi
Since our founding in 2003, Vision Furniture and Decoration Factory (Member of Royal Group) has played a role in manufacturing and delivering high-quality and innovative wooden works and Furniture to the UAE market. Right from the beginning Vision's commitment for uncompromised quality and dedication to serve its customers has fueled its steady growth.
In order to compete locally and regionally and to keep pace with manufacturing advances and technology, we have invested more than DHS.30 million in expanding our working space, supported with the latest state-of-art production equipment and other capital investment over the last three years. The investment has enabled us to meet challenges locally and regionally and satisfy all of our clients.
Our success is also rooted in our people-oriented management. People are our most valuable resource. We provide every employee with ample opportunities to utilize their potentials. Together we have built a high-performing team that serves our customers with passion, devotion and high-level skills and knowledge.
Last but not least, I would like to express my sincere appreciation to all our valuable customers, suppliers and bankers who have supported, encouraged, and helped us all the way to achieve this level of success.
We warmly welcome you to pay us a visit in our Vision Factory located in Abu Dhabi and invite you to explore our website to learn more about our wide range of projects and materials and to find how we can be of service to you.
Go to Profile